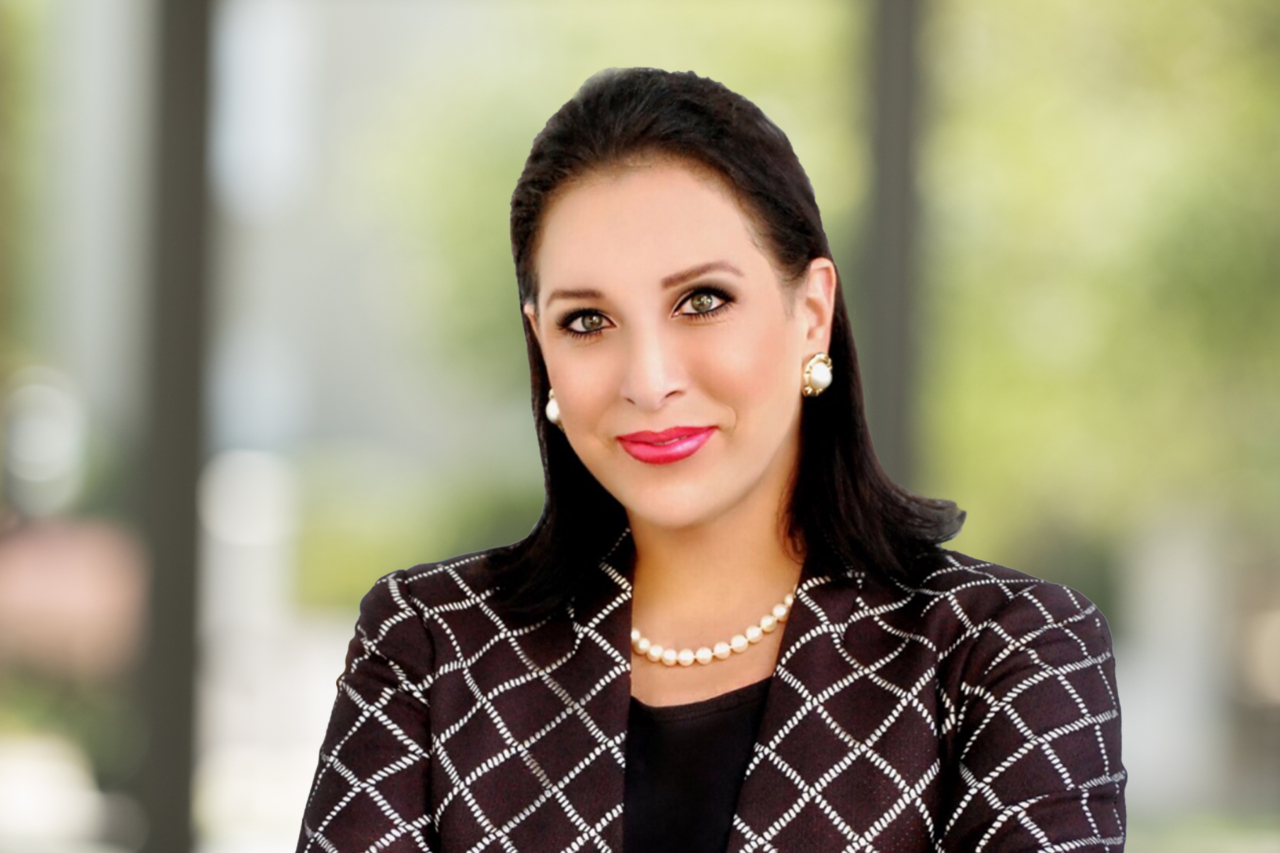 Nancy Broadhurst of Crowley is the recipient of the 2019 Leaders In Philanthropy Award for Acadia Parish, presented by Community Foundation of Acadiana (CFA) and sponsored by Hancock Whitney Bank and City Club of River Ranch.
Broadhurst will be honored during an awards ceremony on Thursday, November 7 at 11:30 a.m. at the Cajundome Convention Center in Lafayette. Seats are $75 per person and $500 per table of eight. Reservations can be made online at www.cfacadiana.org/lip. The deadline to RSVP is October 25.
Broadhurst serves as chief executive officer of Lafayette General Foundation. She leads the organization to steward philanthropic support to advance the mission of Lafayette General Health.
Community service and philanthropy is her passion and guides her purpose in life. She is a highly motivated fundraising leader who thrives on working to make an impact in her community.
"I hope to continue to live every day for years to come to inspire others to recognize the value and significance of giving back to their community," said Broadhurst.
As a volunteer, Broadhurst helped Acadia General Hospital secure $4M for the construction of a new emergency department. The state-of-the-art facility features nine patient rooms, two triage rooms, two holding rooms, and a waiting room to seat 35 people. According to the hospital, more than 1800 patients are treated in the ER department each month. In addition, Broadhurst spearheaded efforts to fund new IV pumps and heart monitors for the hospital.
Broadhurst is a member and supporter of the First United Methodist Church of Crowley, the oldest church in the city. In 2015, she co-chaired a $1M capital campaign for the renovation and revitalization of the Fellowship Hall. Currently, Broadhurst is working with Pastor Peter Gaughan to launch a capital campaign to preserve the 100-year-old historic church building.
Broadhurst joined and was elected to serve as president of the Crowley Garden Club. Under her leadership, she started a program to raise thousands of dollars for the enhancement and beautification of downtown Crowley. She served as board vice-president of the Grand Opera House of the South. In 2014, she participated in the "Dancing with the Stars in a Caring Way". Broadhurst and her partner, Jude Sittig, earned the mirror ball trophy after securing thousands of dollars to benefit the Rotary Club of Crowley and the Welcome House Homeless Shelter.
Broadhurst is the widow of William "Bill" Broadhurst with whom she posthumously shares this award for his unconditional love and support of her philanthropic efforts.
Leaders in Philanthropy Awards are presented annually to outstanding individuals or couples from each of the eight parishes of Community Foundation of Acadiana's primary service area who have made a philanthropic impact in their communities through substantial charitable contributions to or by attracting substantial contributions for nonprofits, churches or schools.
Community Foundation of Acadiana is a tax-exempt, donor-centric, entrepreneurial foundation in Lafayette, LA. Its core purpose is building legacies and improving communities by connecting generous people to the causes they care about. CFA is south Louisiana's premier philanthropic organization benefiting our region, with a particular focus on the parishes of Acadia, Evangeline, Iberia, Lafayette, St. Landry, St. Mary, St. Martin and Vermilion. CFA is the host of South Louisiana Giving Day, the largest online fundraising event for nonprofit organizations, churches, and schools throughout Acadiana. Learn more at www.cfacadiana.org.